42nd Dar es Salaam International Trade Fair Invitation
Sponsored by Tanzania industrial, trade and investment at the 42nd in dar es salaam international trade fair (DITF), Tanzania trade development council to undertake international trade fair will be on June 28, 2018 to July 13 in Nyerere international conference center.
You are welcome to visit our booth!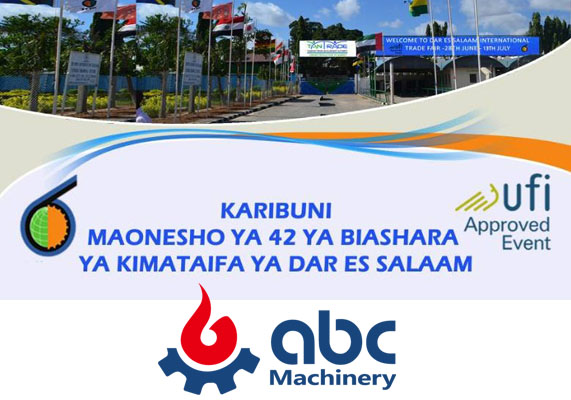 Tanzania is a large agricultural country and has a huge demand for agricultural tools and machinery, the agricultural machinery in our exhibition is mainly flour mill machine, which has simple operation, economical and practical etc. features.
Date: June 28th – July 13th, 2018
Booth: 6
Address: Tanzania trade development authority Karume Hall
Agriculture is the economic backbone of Tanzania, output value accounts for about 45% of gross domestic product, the agricultural population accounts for the population by more than 80%, in recent years, the government of Tanzania, increasingly attaches great importance to the agricultural development, to strengthen market regulation, trade liberalization has taken a great step.
Contact us
If you're interested in our products or have any questions, please let us know. Don't hesitate to contact us!