Factory Price Wheat Grinding Machine
Today we are joyfully gathered here to celebrate the opening of the 123rd session of the China Import and Export Fair, known as the Canton Fair. Most of them, have participated in Canton Fair as the first choice; in the world, more and more industrial and trade sector eyes China, focused and enterprises high-quality products.
Hundreds of thousands of people attend Guangzhou Fair each year, our exhibition machines mainly include oil mill, pellet mill and the factory price wheat grinding machine.
The customer is asking about the wheat grinding machine in detail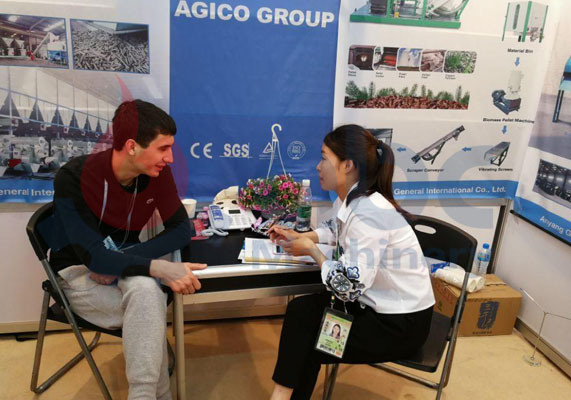 Contact us
If you're interested in our products or have any questions, please let us know. Don't hesitate to contact us!