How to Choose High Quality Wheat
To produce the high quality flour requires a lot of factors, such as the quality of the wheat, the choice for a wheat flour mill and production personnel's technical level etc. Considering the above factors, how to choose the high quality wheat for flour mill machine manufacturer?
High quality wheat can guarantee the quality of the flour at the source, four tips should be considered when choose and buy high quality wheat.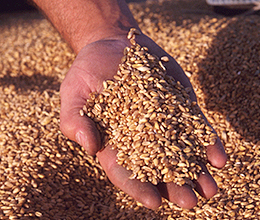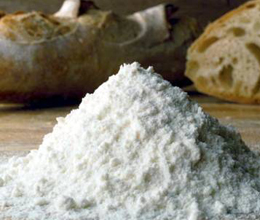 The high quality flour particle is full, complete, uniform size, and without insect pests and impurities.
It shows white, yellowish-white golden yellow, red, deep red color after the high quality wheat shelled.
There is not any other peculiar smell.
The high quality wheat should taste slightly sweet and without peculiar smell.
In conclusion, we have a general ideal for how to choose high quality wheat. For a flour mill machine manufacturer, this will not only guarantee the wheat flour, but also will win a high reputation for your wheat flour mill machine.
Get In Touch
We receive enquiries in
English, Español (Spanish), Русский язык (Russian), Français (French) and العربية (Arabic)
. Our professional team will reply to you within one business day. Please feel FREE to contact us!