Nane Nane Day 2019 in Tanzania
Nane Nane Day 2019 in Tanzania will be held on August 8th, we sincerely invite you to meet us at the exhibition. Please note that our exhibition place is in Morogoro.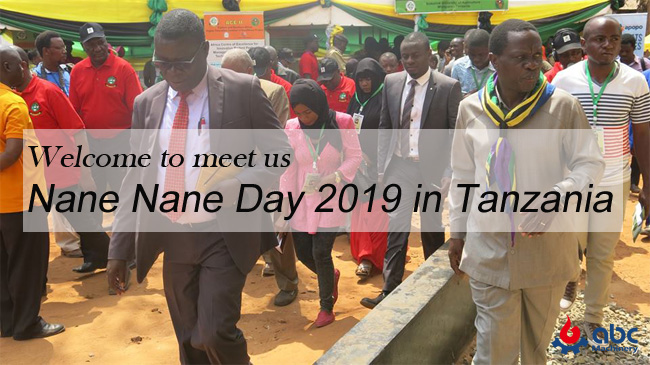 Detailed informations
Location: Morogoro
Time: August 1th to August 8th,2019
Contact: Cindy Feng
Address: Plot no. 19A, Block 1, Nane nane grounds,Morogoro Town, 200km south-east of Dar Es Salaam.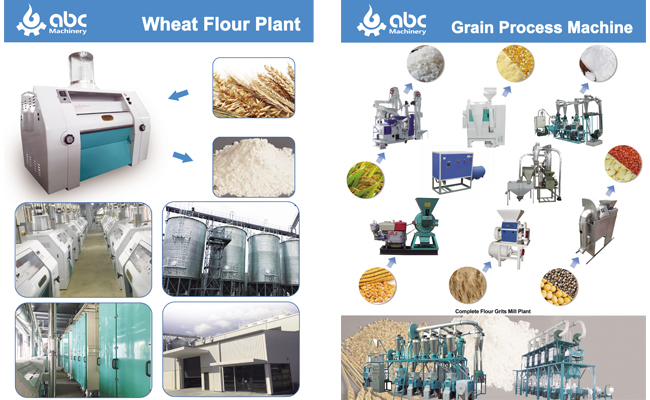 Contact us
If you're interested in our products or have any questions, please let us know. Don't hesitate to contact us!