The Process of Wheat Flour Milling
1. Purifier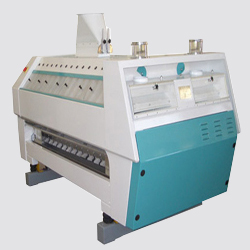 Purifier is one of the main machinery in wheat flourmill. This machine is applied for purifying and grading semolina and middling in semolina and flourmills. With the elegant design and fine manufacturing, it secures high quality, reliability and perfect operation.
2. Plansifter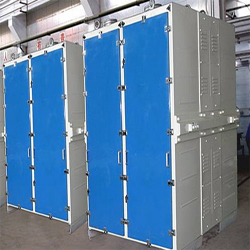 The plansifter is avaiable in 4,6 and 8 sections with each section having 24-28 sieve trays,according to individual requirements ,the internal flows are designed by our engineers to suit the applications of our clients ,this plansifter is an extremely efficient machine for sifting ,grinding and dressing and is used in a wide range of industries including flour milling, general food ,grain milling etc.
3. Grinding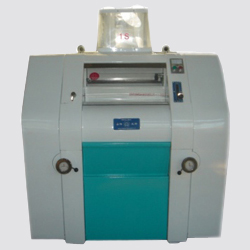 This section we use flour mill to grind the wheat. Our flour mill machine four rollers distributed horizontally which balance the system internal force. Double feeding rollers, four kinds of rotator speeds and seven flute types to ensure the feeding accuracy.