Maize Flour Mill
Our maize flour mill used to mill wheat, corn, coffee, coco bean, jowar, chilli and so on. Its capactiy is 350kg/ per hour.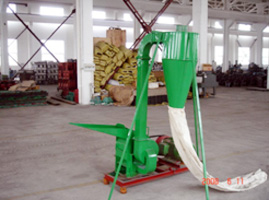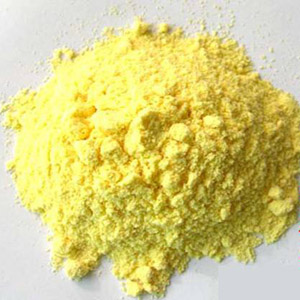 Maize flour mill has the following features:
1. Its a vertical pulverzier, so it could complete grinding materials and powder classifier at the same time.
2. There are airflow regulation valve, so you can control the products fineness, also you can recovery all of the dust to protect the environment.
3. Its has cooling function, and the temperature is not very high when its working.
4. Large capacity; convenient to operate, clean and maintenance.
5. We adopted a new type of convey belt, so it has large power of transmission, smooth operation and high efficiency.
Henan Kingman M&E Complete Plant Co.,Ltd
E-mail:info@flourmillmachine.com
Tel: 0086 371 86079028
Fax: 0086 371 86079027
Add: Rm.1704 Manhattan Commercial Plaza,Jinshui Rd.,Zhengzhou,China
Zip Code: 450000