How One Belt One Road Impact Your Business
"One Belt And One Road" (B&R) is the abbreviation of "silk road economic belt" and "21st century maritime silk road". In September and October 2013, Chinese president xi jinping proposed. It will fully rely on China and relevant countries existing multilateral mechanisms, with the help of the existing and effective platform for the regional cooperation, all the way around to borrow the history of the ancient silk road signs, exalted banner of peaceful development, actively develop along with the country's economic partnership, to create mutual political trust, economic integration, culture include the interests of the community, fate community and community responsibility.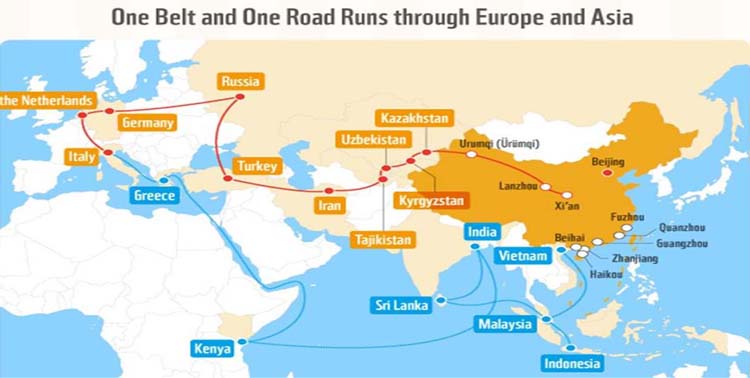 In 2018, we ABC machinery contracted for two One Belt And One Road projects and successfully applied for $38 million in loan support. Both projects are built in uzbekistan: 1700TPD cement manufacturing line, 50 TPD soybean protein production line.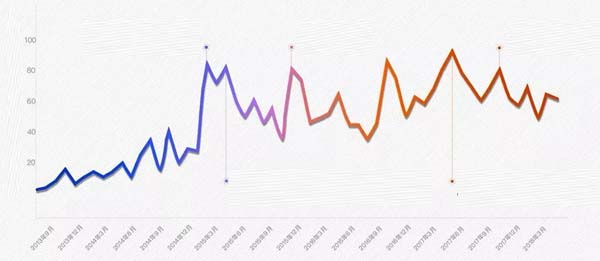 From Sep. 2013 to Jul. 2018, foreign public opinion pays attention to the trend of "One Belt And One Road"
One Belt and One Road Policy Loan Impact Your Business
One Belt And One Road advocates the mechanism of consultation, co-construction and sharing. While Chinese institutions "go out", Banks from countries and regions along the belt and road are also continuously entering the Chinese market. By the end of 2016, 54 commercial Banks in 20 countries have set up 6 subsidiaries, 1 finance company, 20 branches and 40 representative offices in China.
Get In Touch
We receive enquiries in
English, Español (Spanish), Русский язык (Russian), Français (French) and العربية (Arabic)
. Our professional team will reply to you within one business day. Please feel FREE to contact us!