How to Save Flour More Efficient
KMEC flour mill manufacturer tells you how to save flour more efficient! Flour can be described as all the most important food in our life, so flour quality should never be ignored! Flour quality depends on the flour mill and materials such as wheat/corn etc. Here comes the problem -- how to keep the flour? How can we save the flour more efficient?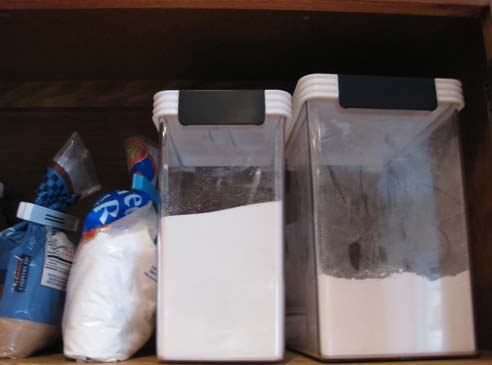 1. Suitable Temperature
The storage temperature will affect the ripening time of flour, the higher the temperature, the faster the flour ripening. And the high temperature will also shorten the shelf life of flour, ideal temperature for storage is 18 ℃ - 24 ℃.
2. Clean Environment
The clean environment can reduce insect breeding, and decreased the chance of flour tainted.
3. Well Ventilated
Flour has respiration, air circulation should be guarantee to make air available.
4. Humidity
Flour moisture content will change according to environment temperature and humidity of water. The greater the humidity, the higher moisture content will make the flour easy to agglomerate. The ideal humidity is around 60% - 70%.
Get In Touch
We receive enquiries in
English, Español (Spanish), Русский язык (Russian), Français (French) and العربية (Arabic)
. Our professional team will reply to you within one business day. Please feel FREE to contact us!