Roasted Rice Flour Mill-- A Considerate Assistant
Human beings is haunted by more and more healthy problems. Roasted rice contains abundant vitamin B and Vitamin E which can improve human immunity, promote blood circulation and also can eliminate human depressed and agitated mood, making human full of vitality. Besides, roasted rice is rich in some trace elements such as zinc, iron, manganese and potassium. In a word, a roasted rice flour mill is a considerate assistant in the healthy road.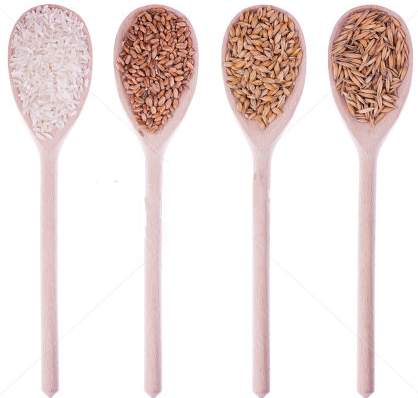 This series of our roasted flour mill is compact in structure and small in size. It is easy to operate that it can be handled without special personnel training. It has a environmentally friendly and fresh green color which is beautiful and elegant. It has a large hopper so it's highly efficient. It can have a high production per day.
Meanwhile, our roasted flour mill has some outstanding features. The blade is stamping molded with thick material, so it is durable. The material preparation is quick so it can grind rice more quickly. It's base is easy to fix and place everywhere you want. In its grinding process, our machine has little noise so it can contribute a quiet environment to your home.
We are KMEC, an advanced and professional manufacturer of different types of flour mills. Our company was founded in 1992 with only a few people, now a big company with several subsidiaries in the world. We are striving everyday and we believe our roasted flour mill can meet your demands. If you want to know more information, please do not hesitate to contact us. A good friend in your healthy road deserves your attention and care! Don't you think so?
Get In Touch
We receive enquiries in
English, Español (Spanish), Русский язык (Russian), Français (French) and العربية (Arabic)
. Our professional team will reply to you within one business day. Please feel FREE to contact us!