Why Choose Proper Fine Flour Milling Machine
It's human's nature to eat food with a tasty flavor. When it comes to flour food, some flour food processing factories prefer to choose fine flour milling machine to grind good quality flour. There are some reasons to choose this series of machine.
First of all, fine flour machine has the capability of grinding flour with a good taste. We won't eat too coarse flour for it's hard to digest for some seniors. We can make delicious and beautiful bread with fine flour. This kind of flour is much good looking compared with some moldy flour.
Moreover, it's because fine flour machine is specially designed according to the specific requirements of some people. Nowadays, there are a large number of persons haunted by so many stomach diseases. For example, many people are attacked by acute gastritis, chronic gastritis and even stomach benign and malignant tumor. Some senior people prefer to eat fine and soft flour food. So it's necessary to buy the flour that is easy to digest.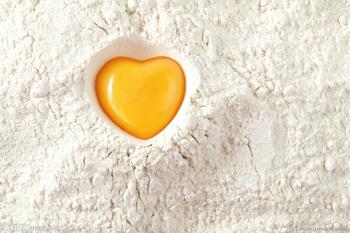 Last but not least, we should also bear in mind that eating too much refined flour isn't very good to human health. This isn't contradictory to eat proper fine flour food sometimes. Refined flour grinds too much wheat surface and germ part. However, the wheat surface is rich in vitamin and minerals; the germ part is abundant in protein, fat, minerals and vitamin. Our machine can mill proper fine flour not too refined flour.
Based on the above reasons, you will prefer to choose a proper fine flour machine for your old parents or someone who has stomach troubles.
Get In Touch
We receive enquiries in
English, Español (Spanish), Русский язык (Russian), Français (French) and العربية (Arabic)
. Our professional team will reply to you within one business day. Please feel FREE to contact us!