Flour Mill Machinery Manufacturer & Supplier in China
Established in 1992, Henan Kingman Mechanical & Electrical Complete Plant Co.,Ltd (KMEC) deals principally in manufacturing and exporting complete flour mill plants and equipments, importing and exporting various mechanical flour milling machinery and engaging in external economic and technical cooperation. We specialize in supplying the technology and service of wheat flour milling machinery and equipment, corn & cereals processing equipment. Our technology is the latest due to our cooperation with professors from Henan Grain & Oil Engineering University. This university is one of the top Research Universities on Grain & Oil Fields in China. Our turnover in 2014 reached US$ 40 million.

In 2014, KMEC and GEMCO are joined-ventured as ABC Machinery (Anyang Best Complete Machinery Engineering Co., Ltd) whose core business is to delivery technology, engineering and services over the world within the field of machinery of biomass densification, grain processing (edible oil and grain milling). KEMC is now the grain processing machinery division belongs to ABC Machinery.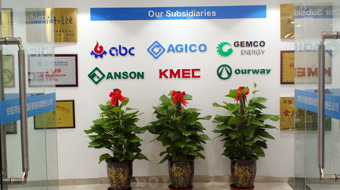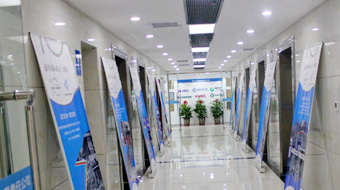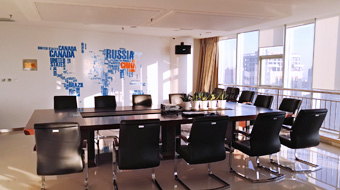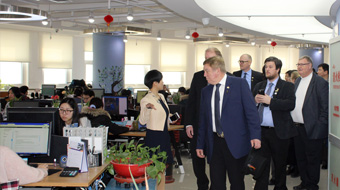 With more than 30 years experience in grain processing machinery and total solution research and development, ABC Machinery has accumulated pretty strong advantages in several aspects: capital, human resource, technology, certificates, etc. ABC Machinery is well recognized worldwide as a international grain processing solution provider, especially for wheat milling, corn milling, oil refinery, oil seeds processing, oil seeds pressing, etc.
ABC Machinery is capable of A2Z engineering services from requirement consultancy, solution design, equipments manufacturing, onsite installation, stuff training, repair and maintenance and business extension ideas. Based on information and data from projects we have done, we deeply understands different clients in different markets from different regions. Because of this, we build win-win solution with our clients over Africa, South America, South-east Asia and more.
Corporate Culture
Mission
Create advanced enterprise
Create international brand
Enterprise Spirit
Sincere / Integration /
Enterprising / Win-win
Quality Concept
Dot the i's and cross the t's
To always endeavor to do still better
Service Idea
Enthusiasm / Shortcut /
Major / Perfect
WHAT WE DO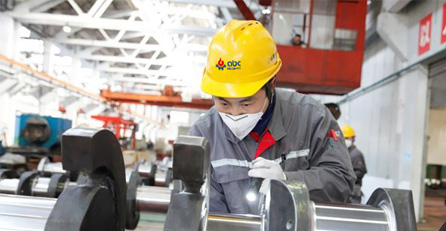 ABC Machinery is a unique company with the ability to manufacture and supply each machine in the flour mill plant. With years of practical experience and an intricate knowledge of each key process, we can supply a compatible solution from raw material to a finished flour bagging. The raw material are wheat, maize, rice, cassava, sorghum, bean and other grains.
ABC Machinery is capable of providing turnkey project plan from evaluation, design, project management, process engineering to procurement from local manufactures, installation, commissioning, after sales service and financing, by studying every detail and selecting the ideal plan for the project, we ensure you get the best equipment and service.
WHY CHOOSE ABC MACHINERY
Over past years,we have accumulated sufficient experience and knowledge in producing grain process equipment. Our plans are more competitive in the quality, material and manufacturing process than the others. We do our global business just based on our potent team work, high reputation, best equipments, most sturdy quality and sincerest service are kept as our value.
Our company has always insisted on the concept of scientific and technological innovation to better lead the development of our clients' business. We have set up post doctoral workstation, general product research institute, technology research and development center to ensure continuous innovation. We perseveres in project design of standardization and universal, with the best solution, fastest speed, and the lowest cost to respond to all your demands.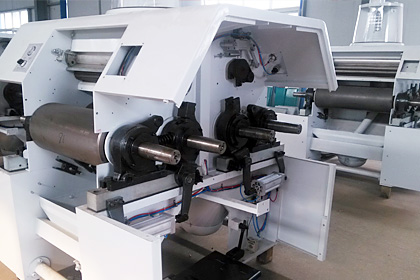 Flour Milling Machine Internal Details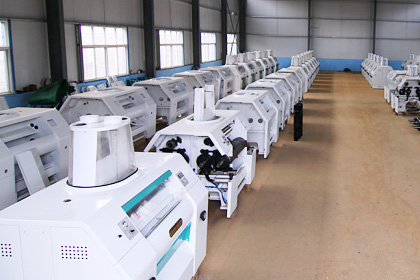 Our Factory - Fininshed Product Area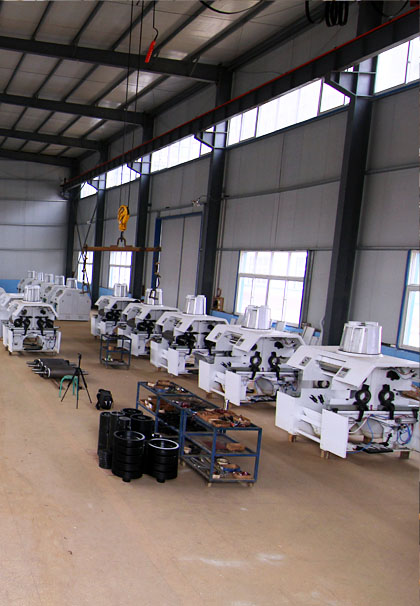 Our Factory - Assembly Area
Quality Inspection & Packaging Area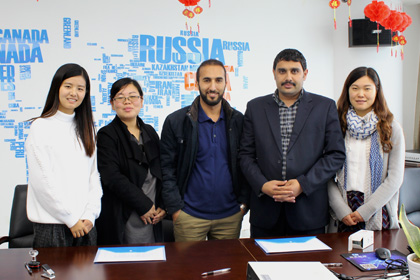 Our Clients - Win-Win Cooperation
Our Certificate
As one of professional manufacturer and supplier of flour mill machinery with decades of development, ABC Machinery owns many quality certification. According to different demand of customers, our professional engineers will finish order task with high quality.

Get In Touch
We receive enquiries in
English, Español (Spanish), Русский язык (Russian), Français (French) and العربية (Arabic)
. Our professional team will reply to you within one business day. Please feel FREE to contact us!