WHY CHOOSE ABC MACHINERY
ABC Machinery is capable of A2Z engineering services from requirement consultancy, solution design, equipments manufacturing, onsite installation, stuff training, repair and maintenance and business extension ideas. Based on information and data from projects we have done, we deeply understands different clients in different markets from different regions. Because of this, ABC Machinery has build win-win solution with our clients over Africa, South America, South-east Asia and more.
Our company has always insisted on the concept of scientific and technological innovation to better lead the development of our clients' business. We have set up post doctoral workstation, general product research institute, technology research and development center to ensure continuous innovation. We perseveres in project design of standardization and universal, with the best solution, fastest speed, and the lowest cost to respond to all your demands.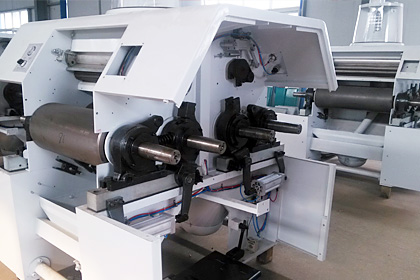 Flour Milling Machine Internal Details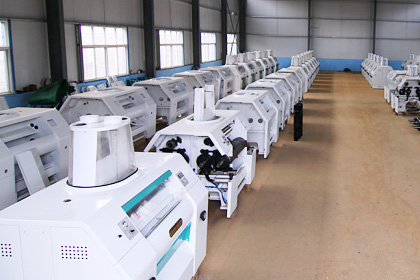 Our Factory - Fininshed Product Area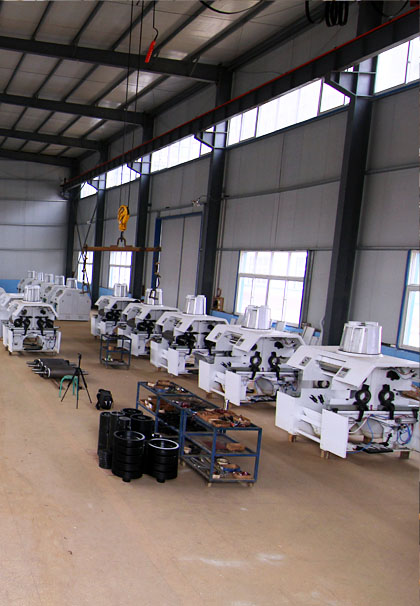 Our Factory - Assembly Area
Quality Inspection & Packaging Area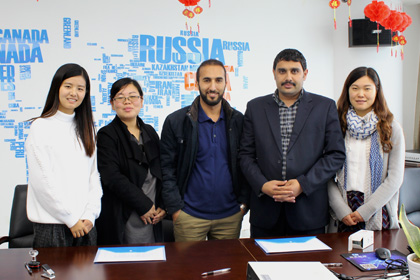 Our Clients - Win-Win Cooperation