Flour Milling Machine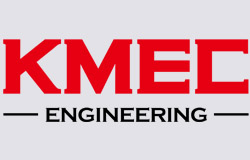 Established in 1992, Henan Kingman M& E Complete Plant Co.,Ltd (KMEC) deals principally in manufacturing and exporting complete plants and equipments, importing and exporting various mechanical products and engaging in external economic and technical cooperation. Its turnover in 2008 reached US$ 30 million.
We specialize in supplying the technology and service of wheat flour milling machinery and equipment, corn & cereals processing equipment. Our business scope is wide due to the guidance from many engineering companies. Our technology is the latest due to our cooperation with professors from Henan Grain & Oil Engineering. This University is one of the top Research Universities on Grain & Oil Field in China.
Working together with additional factories, we can supply numerous designs at different price points to meet our customer's needs.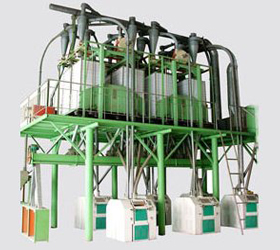 Our Complete Set of Flour Mills range from 80TPD to 250TPD. We adopt a frame when the input capacity is large..
Main Equipment: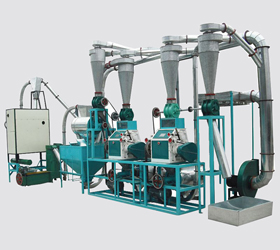 The Our Small Scale Flour Mills range from 10TPD to 30TPD
Small scale, low investment mills have been welcomed by vast villages.
M6fty-10 series flour mill machinery all scale unit with low investment and high efficiency, but a complete set of equipment which can produce continuously.