100T Corn Flour Milling Project in Nigeria
This is a 100T corn flour milling project in Nigeria build by KMEC. If you want to set up your own flour mill project, welcome to consult, we provide service from Evaluation, Design, Project management, Process engineering to procurement Local Manufacturing, Installation, and Commissioning.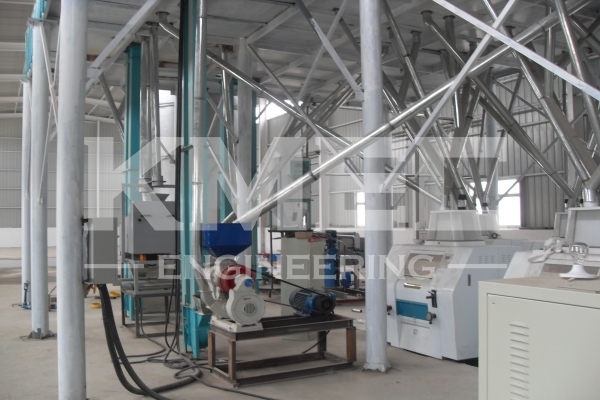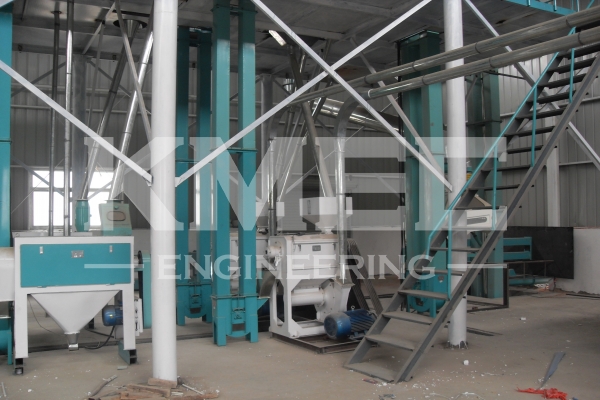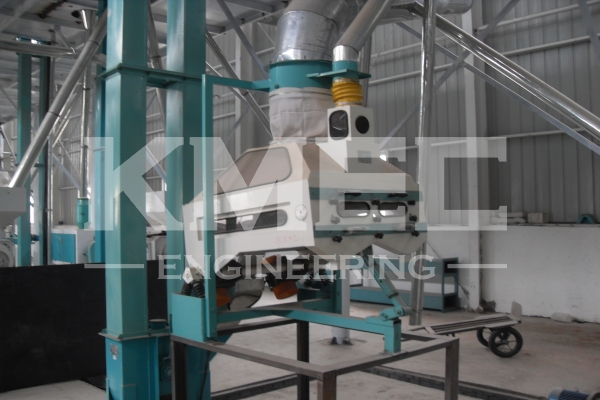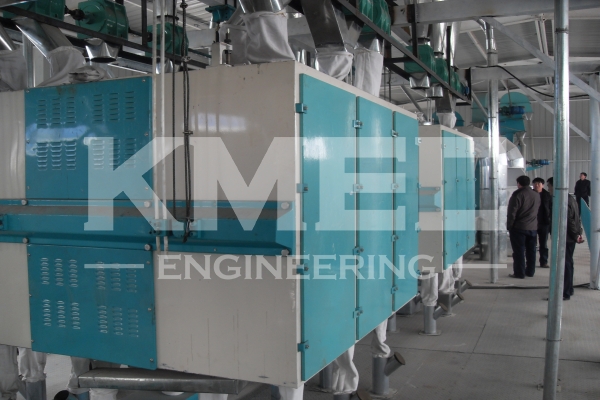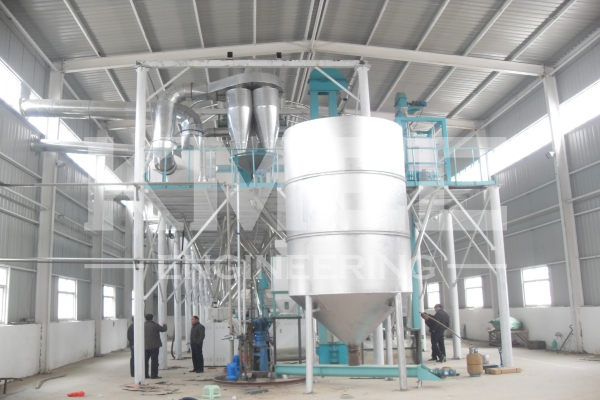 Contact us
If you're interested in our products or have any questions, please let us know. Don't hesitate to contact us!