Storage Silos
Professional storage silo manufacturer is at your service, grain storage, seed storage, flour storage and starch storage silos for sale etc.
● Are you still looking for the best storage silo manufacturer?
● Which is the most efficient and economic silos for flour mill?
● Various capacity for small storage silos for sale.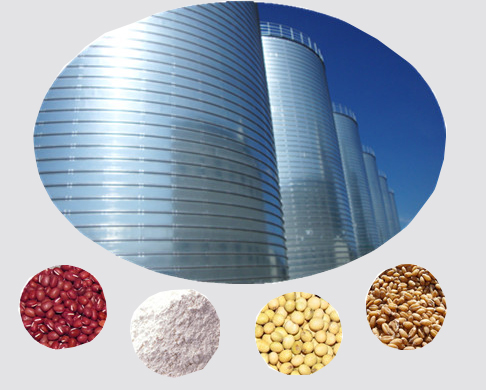 Storage silo for sale
Storage Type: Grain storage, seed storage, Flour storage and starch storage etc.
Construction Type: Stainless steel silos, corrugated steel silos, Bolted & welded steel silos.
Base Design: Cement base, Steel frame base
Projects of Storage silo