How to Maintain the Domestic Flour Mill
As a domestic flour mill, daily maintenance should also be paid attention. This can not only reduce costs but also save time, what's the most important, it can lengthen the service life.
During the use of domestic flour mill, nut which fix the tooth plate should be inspected regularly in case of loosening, and all the binding components should be tight. Especially check the screw of the fixed tooth disc. Lubricating oil should be added before operation, appropriately increase the refueling time. When the machine operates 300 hours, spindle bearing cavity should be clean and replace the lubricating oil.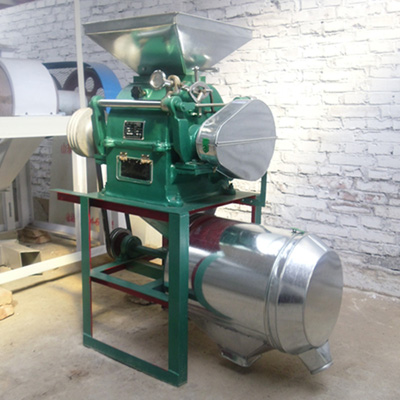 Domestic flour mill should place in a smooth place, the surrounding environment should be clean, dry and ventilated. Check the host cavity before starting, impurities are not allowed in materials to avoid damages.
You should be familiar with the operation before replace wearing parts. If there is a big damage, please contact the domestic flour mill manufacturer for repair.
Get In Touch
We receive enquiries in
English, Español (Spanish), Русский язык (Russian), Français (French) and العربية (Arabic)
. Our professional team will reply to you within one business day. Please feel FREE to contact us!