Rice Flour Mill Machinery Manufacturers
According to a survey from a research institute of agriculture science, the quality of rice flour is basically influenced by two main factors: the milling methods and the rice flour mill machinery. The milling methods consist of dry milling without washed, dry milling after washed and wet milling, among which the dry milling after washed has the minimum damage to the Rice starch grains. The rice flour milled after washed is better than the others since water plays as a lubricant so as to minimum the damage. Among the three milling methods, dry milling without washed has the maximum damage to the quality of rice flour.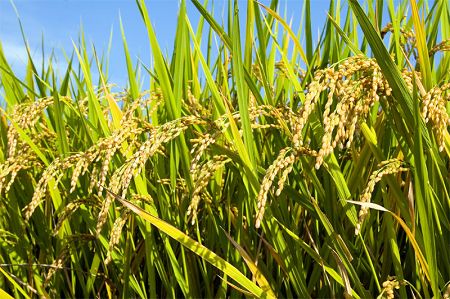 Furthermore, the quality of rice flour mill machine has an impact on the rice flour it produces. It is a common sense for many consumers. The best rice flour mill machine can almostly maintain the nutrition of rice. Since 1992, KMEC, one of the best rice flour mill machinery manufacturers has set its foot in the field of food processing industry. Our increasing client number is a vivid proof of the high quality of our rice flour mill machine. We strive hard to provide the best machine for you. Contact info@flourmillmachine.com now!
Get In Touch
We receive enquiries in
English, Español (Spanish), Русский язык (Russian), Français (French) and العربية (Arabic)
. Our professional team will reply to you within one business day. Please feel FREE to contact us!