Stone Flour Mill Machine VS Roller Flour Mill Machine
There are two kinds of small flour machine, one is the stone flour mill machine, another is the roller flour mill machine. In the eighties, there are 278 cone grinding machine, however, it has been replaced because of low production efficiency. And the high temperature destroys the flour nutrients in the process of production.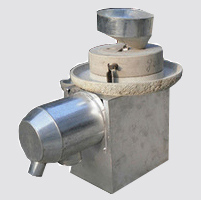 Now people commonly use small flour machine mainly include stone mill and roller mill machine. Stone flour mill machine's production efficiency is low, and the quality of flour is poor than roller flour mill machine. While, it does not destroy nutrients in the flour, this is why it is popular with health care people. As a result, the price of flour milled by stone is higher than ordinary flour.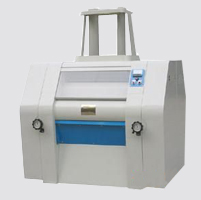 Roller flour mill machine is the main equipment of flour processing. Small roller flour mill machine's production capacity ranges from 0.3 to 0.5T, while large-scale roller flour machine can produce hundreds of tons. It is high production efficiency, good flour quality, low cost & investment, small occupied space and flexible operation, so it is widespread use.
Get In Touch
We receive enquiries in
English, Español (Spanish), Русский язык (Russian), Français (French) and العربية (Arabic)
. Our professional team will reply to you within one business day. Please feel FREE to contact us!