Wheat Flour Mill in Bangladesh
Bangladesh has one of the highest population densities in the world, the population of this area is mainly farming. Today, one of our Bangladesh customers come to visit our company and purchase wheat flour mill.
Bangladesh customer sign the wheat flour mill contract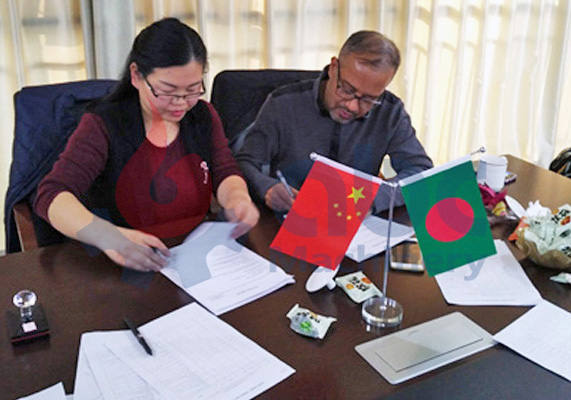 Flour industry in Bangladesh
Bangladesh agricultural products mainly include tea, rice, wheat, sugarcane, jute and its products, sugar, cotton yarn, soybean oil. The climate of Bangladesh is extremely suitable for the growth of jute, which was widely cultivated by local farmers at the beginning of independence in 1971. It jute is not only high yield and quality is good, long fiber flexibility and luster, especially after the Brahmaputra river limpid river water soaked jute, high yield, excellent texture, colour and lustre is beautiful and soft, known as the "golden fiber".

Bangladesh has trade relations with more than 130 countries and regions, the main export market is the United States, Germany, Britain, France, the Netherlands, Italy, Belgium, Spain, Canada and Hong Kong, China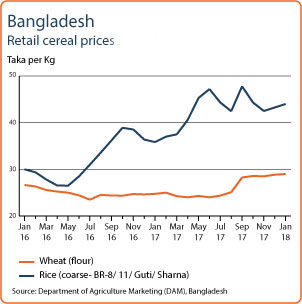 Get In Touch
We receive enquiries in
English, Español (Spanish), Русский язык (Russian), Français (French) and العربية (Arabic)
. Our professional team will reply to you within one business day. Please feel FREE to contact us!